recreation: ISSEY MIYAKE
July 2020
openframeworks (C++)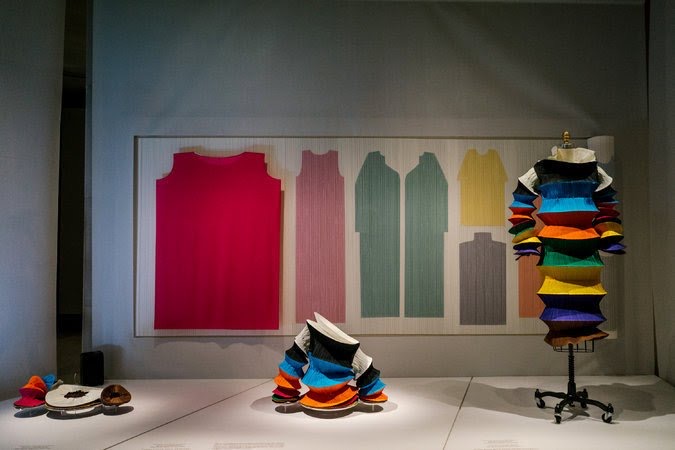 Recreation / reimagination of Issey Miyake's Flying Saucer dress with computation.

Issey Miyake is one of my favorite fashion designers and artists. I admire his ethos of making clothes that embodies happiness and comfort, which was communicated fully in this flexible, lightweight and colorful dress.

I wanted to recreate the bounciness and elasticity digitally and computationally, capturing the joyful nature of the garment for the wearer.